Lodi Satellite Rotary Donates 100 Bikes and Helmets to Lodi Adopt-a-Child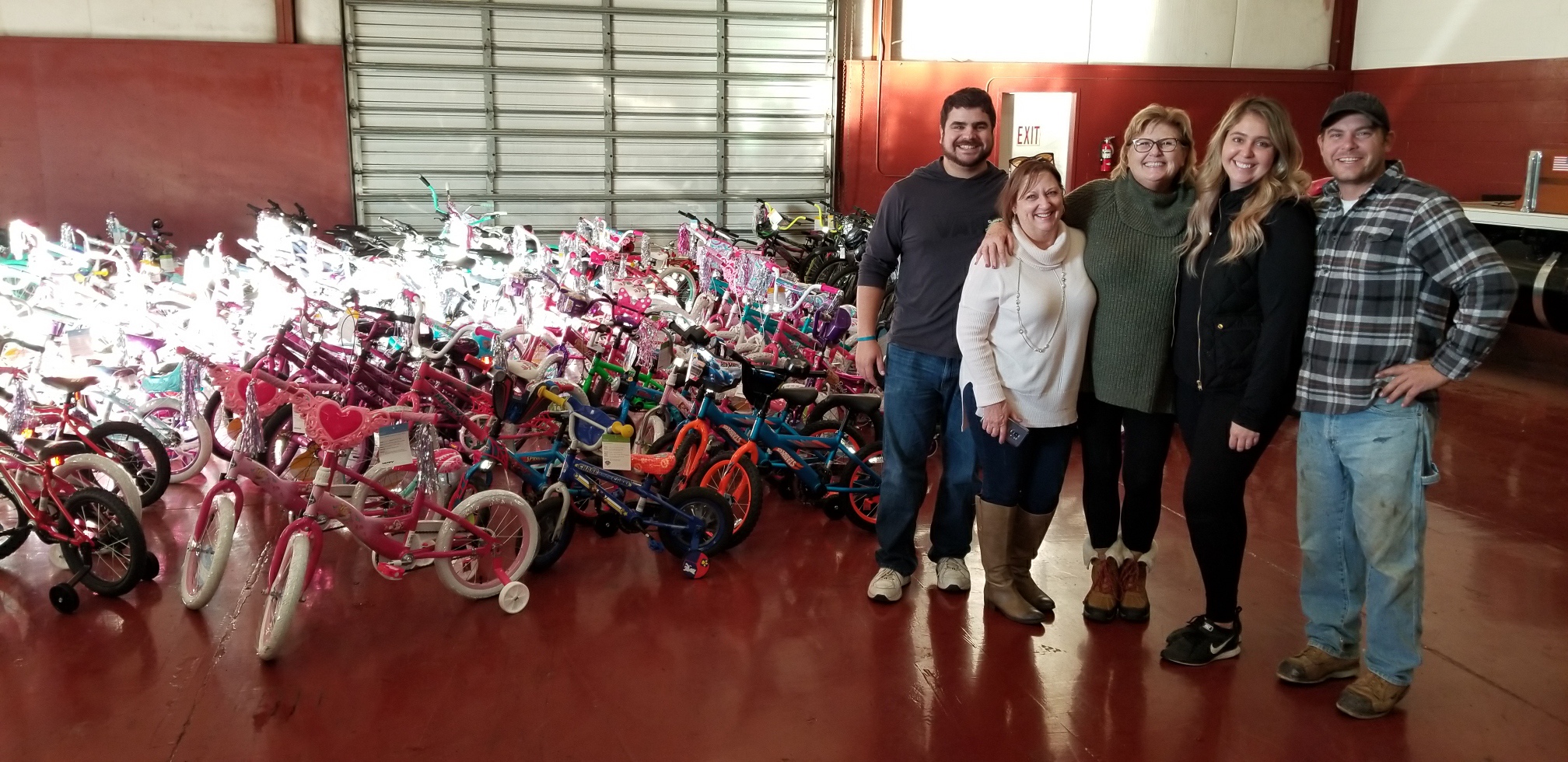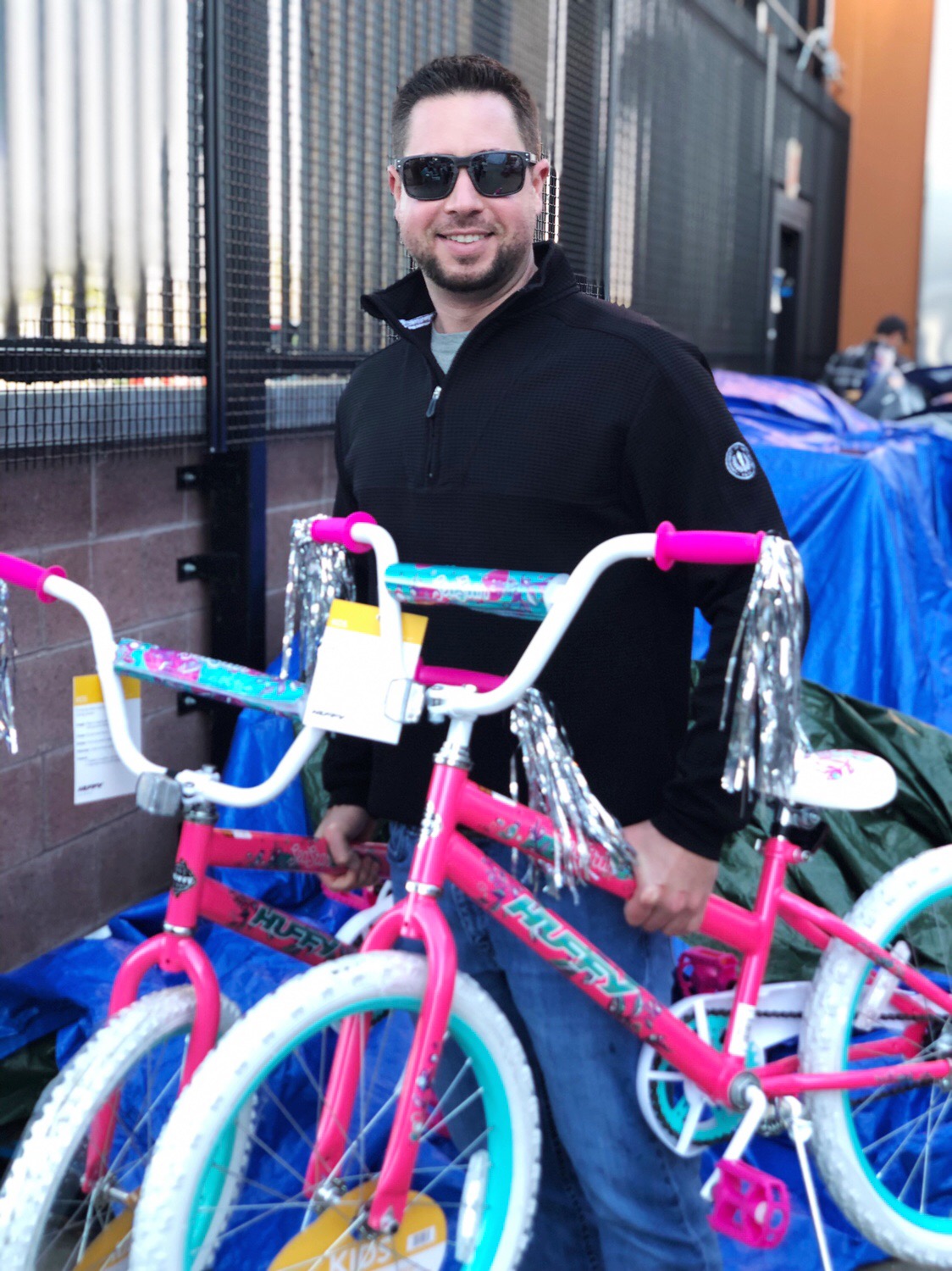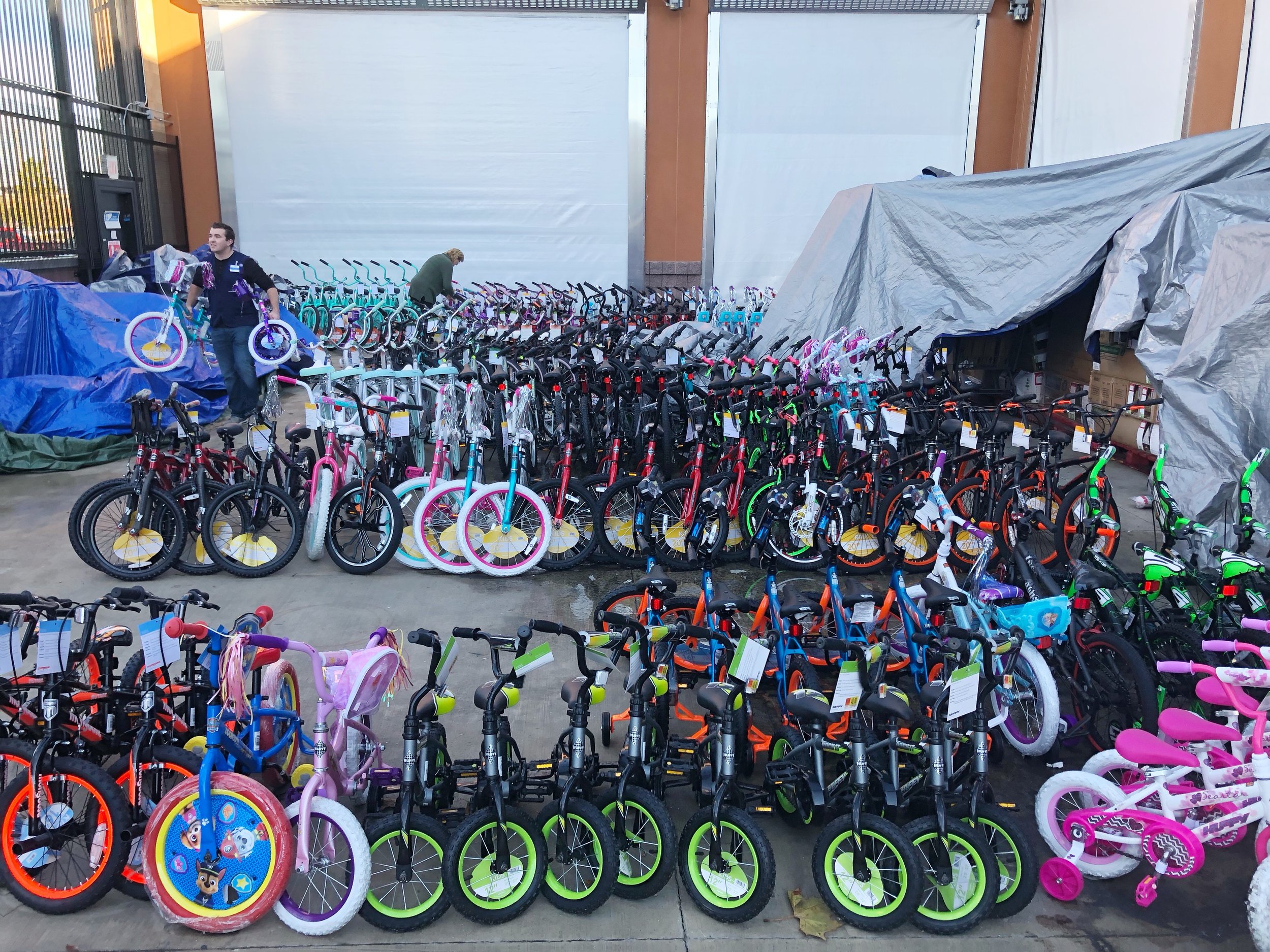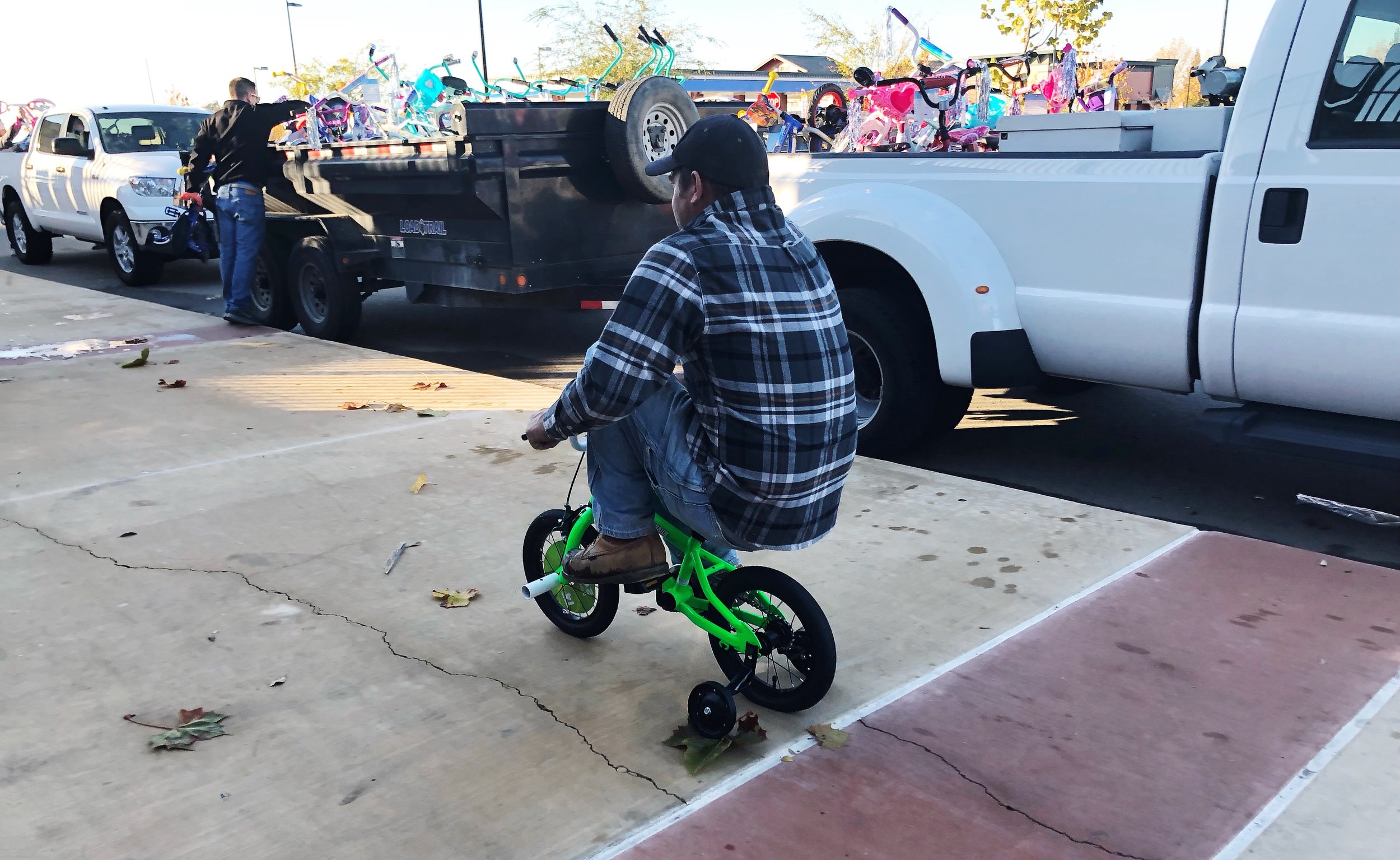 During December, Lodi Live is looking at how Lodians make holiday traditions of giving back. This story, is about how the Lodi Satellite Rotary has a holiday tradition of giving kids bikes for Christmas.
On November 30th, the guys and gals of Lodi Satellite Rotary pulled up to Walmart three trucks and trailers and started loading them with 100 kids bikes. This is the 4th year the group has donated bikes to the Lodi Adopt-a-Child and every year the amount of bikes donated has increased. The first year 50 bikes and helmets were donated and now that amount has doubled. In October the group holds their annual "Provide a Ride" golf tournament. They came up with the idea after they heard Lodi Adopt-a-Child talk about having a need for more bikes. What better Christmas gift than a bike, right?

So why should you care about 100 kids in Lodi getting bikes? Well let's remember the joy of being a kid and getting a bike. We all remember that special moment on Christmas morning finding the bike Santa had left us under the tree. It was thrilling. It was probably more memorable than most gifts you've received as an adult. Your first bike as a child is a rite of passage on your road to independence. Bikes are a kid's first mode of transportation to independently travel a reasonable distance from their home. With a bike you can get to and from school, go to a friend's house, ride to the store, and, of course, ride around and get into some innocent mischief. That's what childhood is all about! Just reading this I'm sure you're thinking about something fun you did on your bike as a kid. For me it was riding around the new housing development in the mud with the neighbor kids. We made ramps from the piles of dirt using some of the wood left sitting out. And of course, riding to Rick's Pizza during the summer for more slices of pizza than my parents would ever approve of. Bikes are also a crucial tool for helping kids grow up healthy and active (even if sometimes they use their bikes to eat a bunch of pizza). Being more active improves kids' health, improves their ability to learn in school, and helps them make the right decisions by having a healthy outlet for all of their energy. Bikes are really great tools for growing kids. Even if kids make some mistakes with the independence of riding a bike, being able to independently make those mistakes, without a hovering parent, is a crucial part of a child's development.

But knowing this rotary group, I'm going go out on a limb and say when they decided they wanted to give kids bikes for Christmas they weren't over analyzing the "why" like I am here. They just knew bikes are great and kids need bikes. Kids love bikes. They wanted to do a golf tournament where they could see a real, tangible result from everyone's donations and at Christmas time, what better gift to give is a bike under the tree? Merry Christmas to 100 girls and boys now receiving a bike for Christmas thanks to this group.